Sabtu, 01 Oktober 2011
0 komentar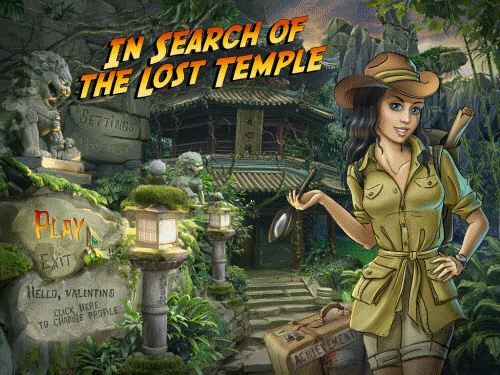 Computer Hardware & Software

|

In Search of the Lost Temple [FINAL]|

Game ini menceritakan seorang gadis yang bernama anna yang harus menemukan kuil untuk menyelamatkan kakeknya dari

kutukan

yang sangat mengerikan. Game

In Search of the Lost Temple

bergenre petualangan penyelamatan. Dalam permainan

obyek

tersembunyi ini silahkan agan bantu dia, dan setelah menemukan

kuil

kuno dan

misterius

itu ternyata si kakek itu mendapat penyakit yang mengerikan jadi agan mesti kembali ke

kuil kun

o itu untuk menemukan obatnya sebelum terlambat dalam

In Search of Kuil Lost!


Apakah agan dapat menemukan obat untuk menyembuhkan kutukan

kuil kuno

sebelum terlambat?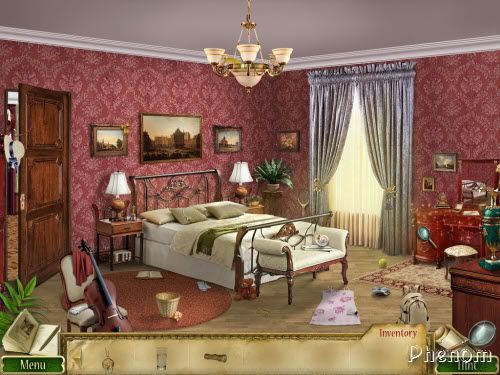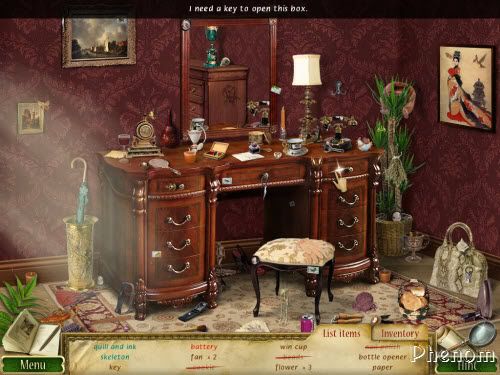 Download Disni :
In Search of the Lost Temple [FINAL]
Atau Disini
In Search of the Lost Temple [FINAL]